TheQuarantineProjects
www.TheQuarantineProjects.com
Children are far more INTELLEGENT than you think. Let them have a control of their life and let you be their guide. Teach them how to organize plans and plan their future.
MAKE
Make an activity for children that will enhance their learning at a very young age. Give them a routine that will train them to manage their time well and an activity that will improve their communication skill whether through written or verbal communication. This planner has a coloring activity specially designed for young girls. The planner will improve the child's written communication skill.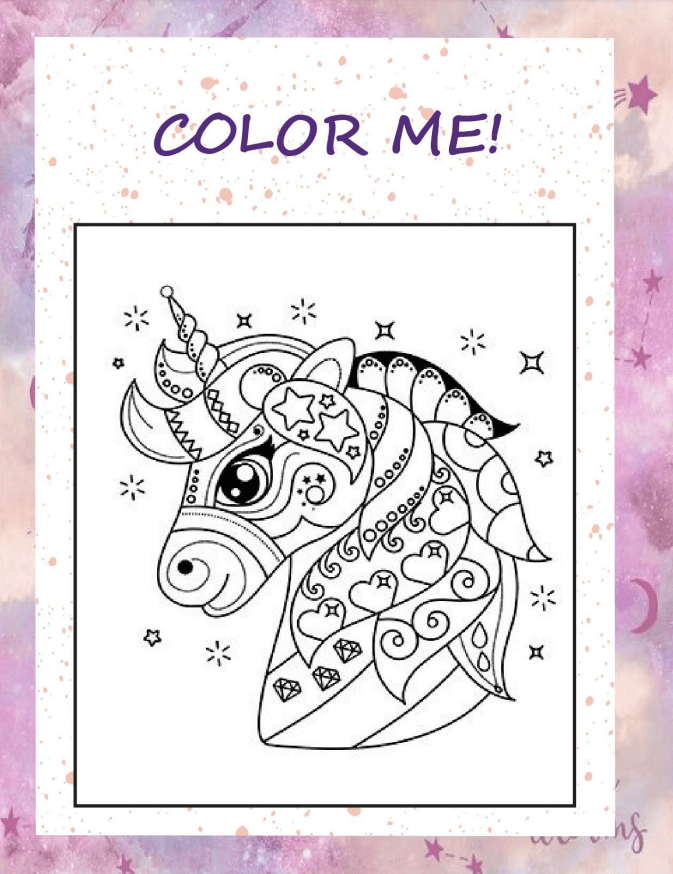 A WISH
A wish is a feeling of will and desire. Children have a strong desire with very emotional characteristics. Let them express these strong feeling through writing. Parents can help in writing what they feel and what they want. Additionally, this will strengthen the bond between the parent and the children.
START THEM YOUNG!
Draw a pixel of your feeling throughout the year
List down your visions this year
List down the things you want to try and change
Explore the world of coloring and doodling
Cut-out sticker quotes
Monthly achievement and reflection
TheQuarantineProjects
Suggested Websites:
https://kabayankuwait.com/
https://investmentsph.com/
https://retirementprojectph.com/
Suggested Content:
Three Words, Nine Letters: How are You? – The Quarantine Projects