TheQuarantineProjects
www.TheQuarantineProjects.com
LEVEL UP YOUR LIFE BY EXPLORING NEW CHALLENGES FOR YOUR MENTAL, PHYSICAL, SOCIAL, AND INTELLECTUAL HEALTH – PLANNER WITH THE LIST OF CHALLENGES, SELF-MOTIVATIONAL QUOTES, WORKOUT PLAN, AND MUCH MORE.
THE ULTIMATE
The Ultimate superheroes in the family is a mother. Mothers are known to be multitasking, having a lot of schedules, or even being the most stressful, busy, and attentive parent. Having to fit all the schedules in a day is a really tough job for mothers. Sometimes, mothers even forget to take care and prioritize themselves. A planner will give you a less stressful life and a well-managed time for yourself and family.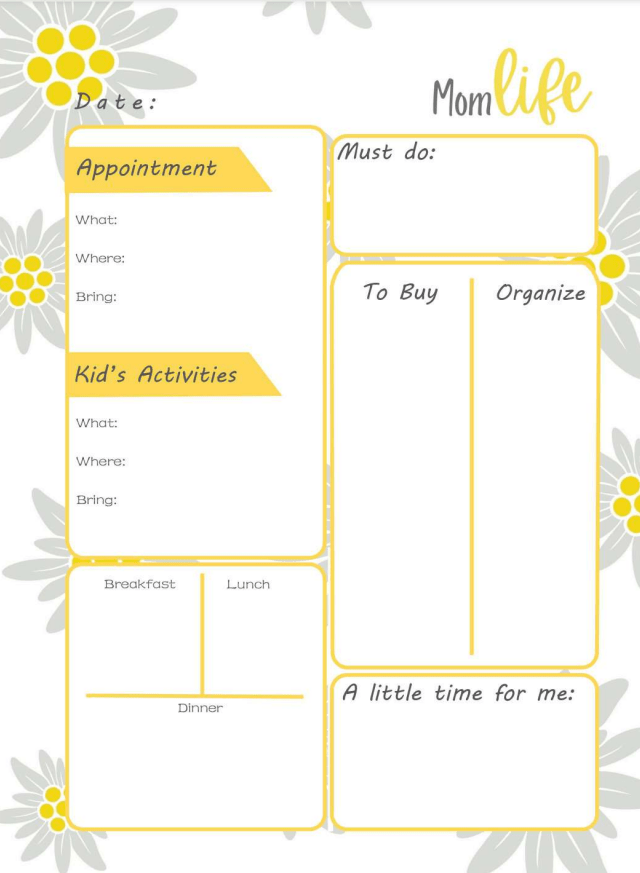 ME TIME
Me time is what most mothers forget, as they focus so much to their family. It is just right for you to have your luxurious time once in a while. Having time just for yourself also improves your mental, physical, and spiritual health. You need a time out from all the obligations of being a mother. Let us create your me time. together.
MOTHER'S SELF-CARE TREATMENT!
Vision for your physical, spiritual, social, and intellectual health
Attached pictures you've taken
Budget for the month
Appointment and Kids Activities
TheQuarantineProjects
Suggested Websites:
https://kabayankuwait.com/
https://investmentsph.com/
https://retirementprojectph.com/
Suggested Content:
Three Words, Nine Letters: How are You? – The Quarantine Projects