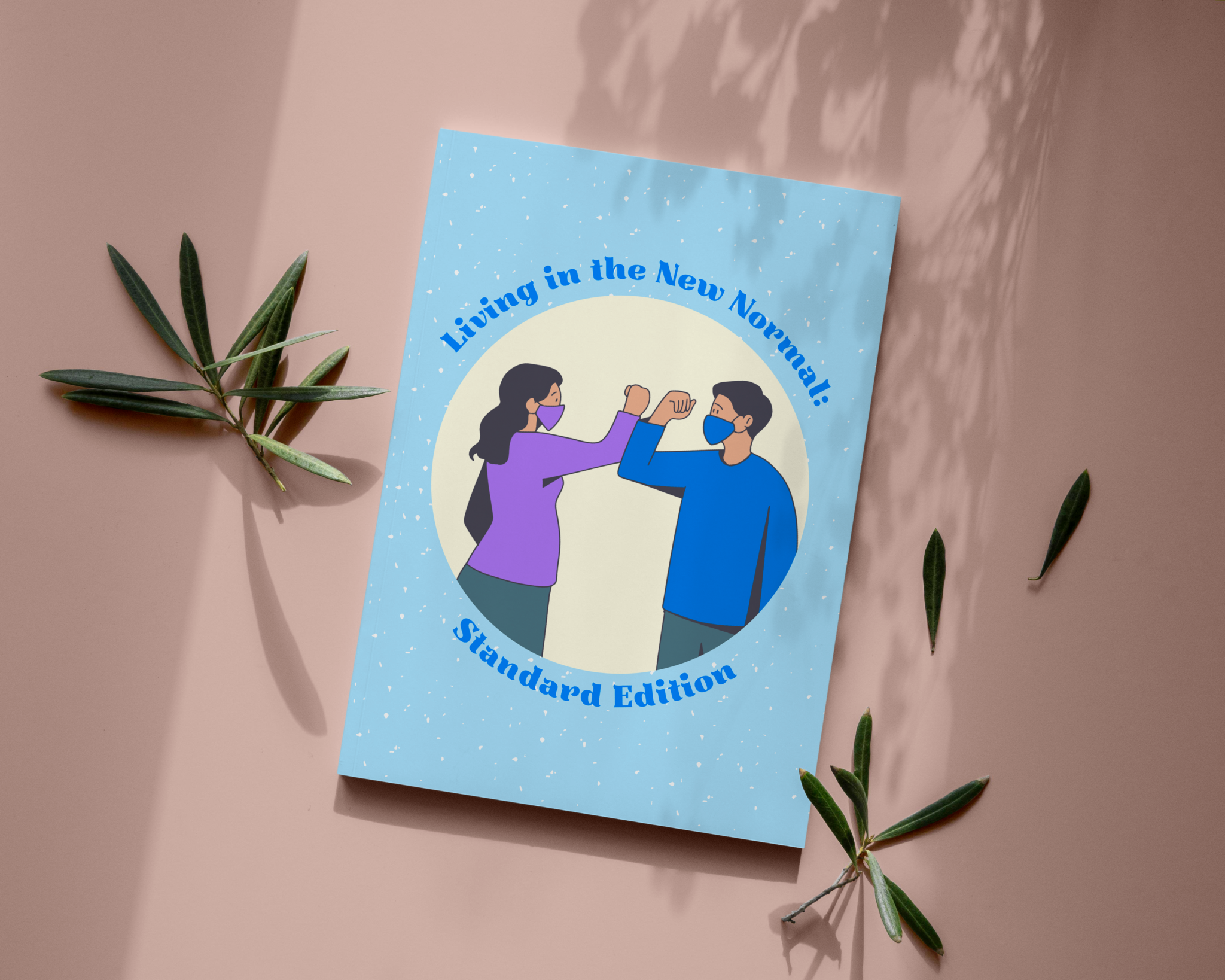 Promoting continuous personal development, motivation, and recreation towards self-improvement and a healthy mental state.
Empower everyone at the comfort of their homes to keep moving forward despite the pandemic.
Planners
Want to be motivated despite the current crisis? Shop Planners now!
Downloadable Products
Bored and stressed? Get some of our our downloadable products.
Various Merchandises
Shop Merchandises and help COVID-19 Frontliners.
Lawmakers urge CMS to fix inpatient payment proposal kpage_drupal Jul 26, 2022 A bipartisan group of 112 representatives and 30...
Read More
Latest Social Media Posts
Children's COVID-19 planner Our children's planner is designed with easy scheduling, organizing, and effective trackers to keep your child focus and encourages creativity, and show them that planning can be fun. The children's planner comes with colorful pages, creative activities, doodle pages, and cuttables . But just like our other
Choose a Playlist, Chill, and Relax during this current crisis by listening on our Global Hits Radio!