The
Quarantine
Projects
Your Quarantine Stories

Shop Now


Facebook-f


Instagram


Tiktok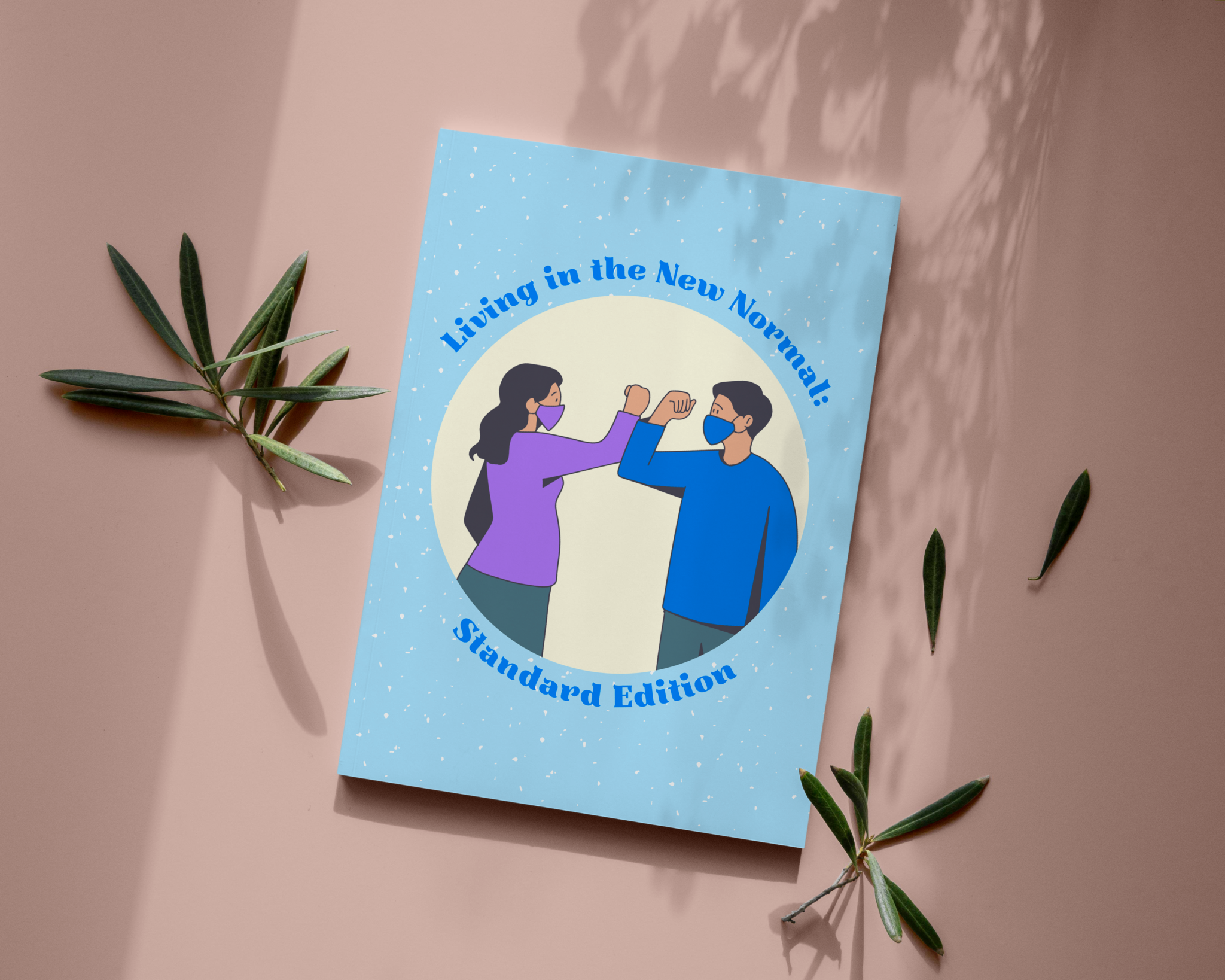 MISSION
Promoting continuous personal development, motivation, and recreation towards self-improvement and a healthy mental state.
VISION
Empower everyone at the comfort of their homes to keep moving forward despite the pandemic.
Planners
Want to be motivated despite the current crisis? Shop Planners now!
Downloadable Products
Bored and stressed? Get some of our our downloadable products.
Various Merchandises
Shop Merchandises and help COVID-19 Frontliners.
Featured Products
COVID-19 News Updates
TheQuarantineProjects
Latest Social Media Posts
Cannot call API for app 405460652816219 on behalf of user 134065465977763
Choose a Playlist, Chill, and Relax during this current crisis by listening on our Global Hits Radio!